Every member receives the same emphasis on learning and development with our head coach overseeing all programming.
We trust you will gain information you are looking for within our website or social media accounts.  For any enquiries please contact our friendly team who are more than happy to assist you.
Tumbling is a dynamic gymnastics discipline under trampoline sports Australia. Athletes performs up to eight skills along a 25 metre track with skills consisting of flips, whips and twists. Elite athletes can perform more complex routines incorporating doubles and triple somersaults.
If you like gymnastics, you'll LOVE tumbling!
KSTP KinderGym programs are where all the fun begins.  Our creative and educational themes ensure you and your little one have an active, fun filled time.
KSTP KinderGym leads into our unique development pathway for Under 5's giving your child a head start in life.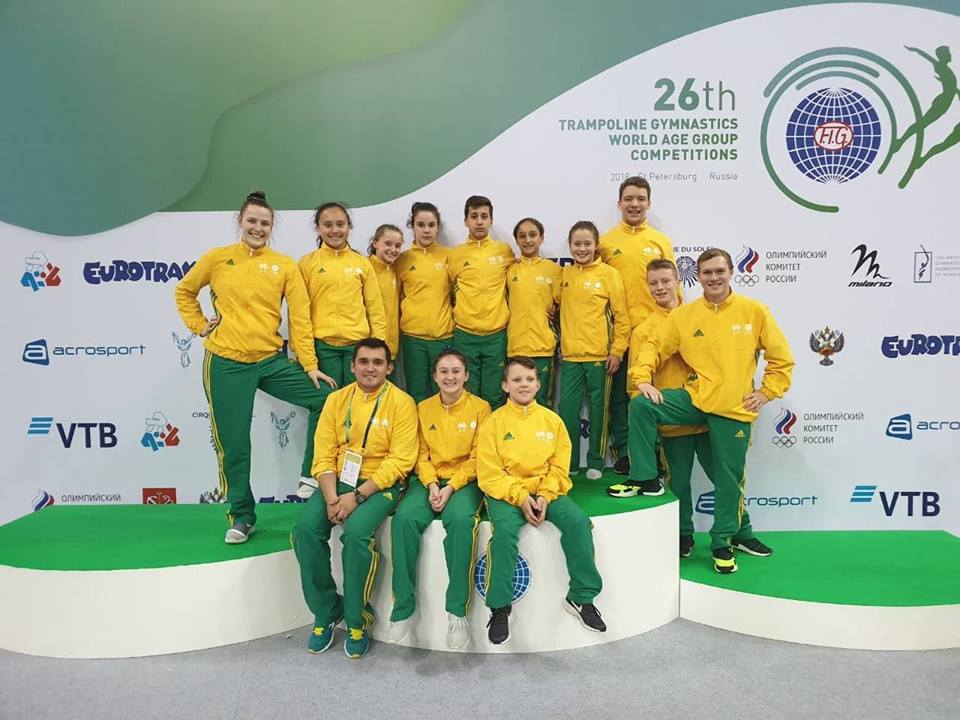 KSTP are proud to have many athletes qualify as part of the Australian Trampoline Team. Since 2013 our athletes have competed at events such as the World Age Group Championships and World Cup.
Our head coach Dima has also been appointed the Head National Tumbling Coach since our first campaign in 2013 and takes great pride in our athletes achievements and results.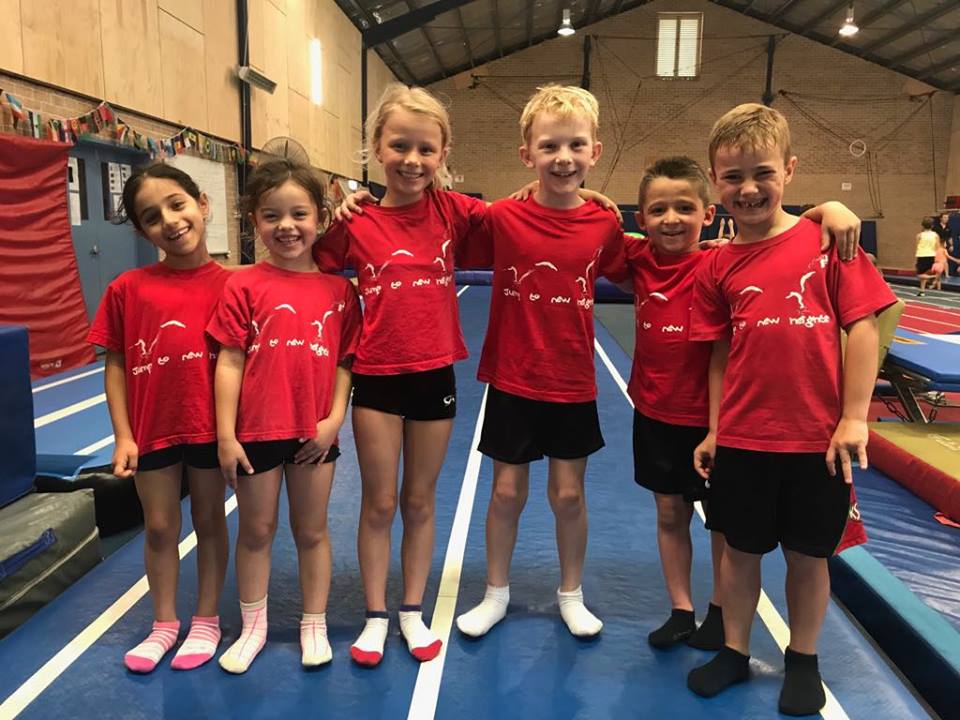 At KSTP our morals and training methods draw on the foundation of sportsmanship, self-motivation and team building.
Our successful programs and supportive coaches instill a sense of commitment and pride through training where by we all work together to achieve our very best.
Our 2018 World Age Medalists
KSTP had one of its most successful World Age Group Championships results in 2018 with both finalists and medalists.  The strong team of 12 athletes were part of the Australian National Team and travelled to St Petersburg Russia.
Pictured are our 2018 Medalists;
Top left, Cheyanna Robinson gold medalist in 17-21 DMT event.  Bottom left, Blake Grainger silver medalist in 17-21 Tumbling event.  Main photo left, Madison Rodd silver medal Under 13s Tumbling, right Gold Medalist Tamia Fonua Under 13s Tumbling.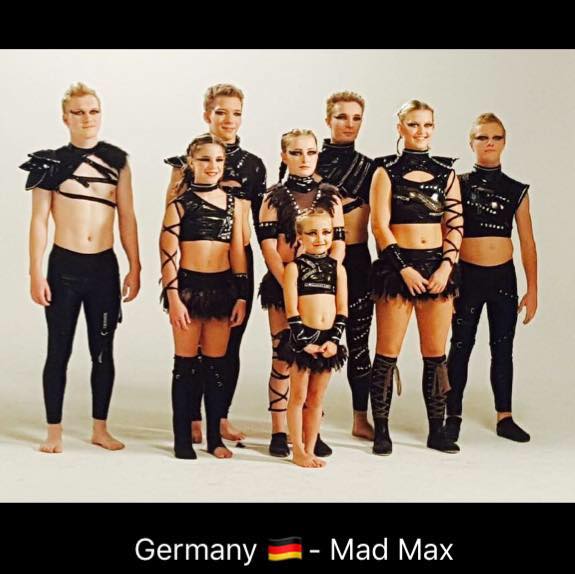 Performance is at the heart of KSTP and has been part of what we do since our conception in 2009.
Performing allows us to delve into other qualities of the athletes, providing them with a broader skill set and excitement towards their sport.
Our unique and highly skilled performances have attracted attention in many different forums, leading us to corporate events and television shows including an international travel.
To inquire about booking our Performance Team for your next event contact Rebecca Kachan at Rebecca@kstp.com.au
Gymnastics Australia
Trampoline Sports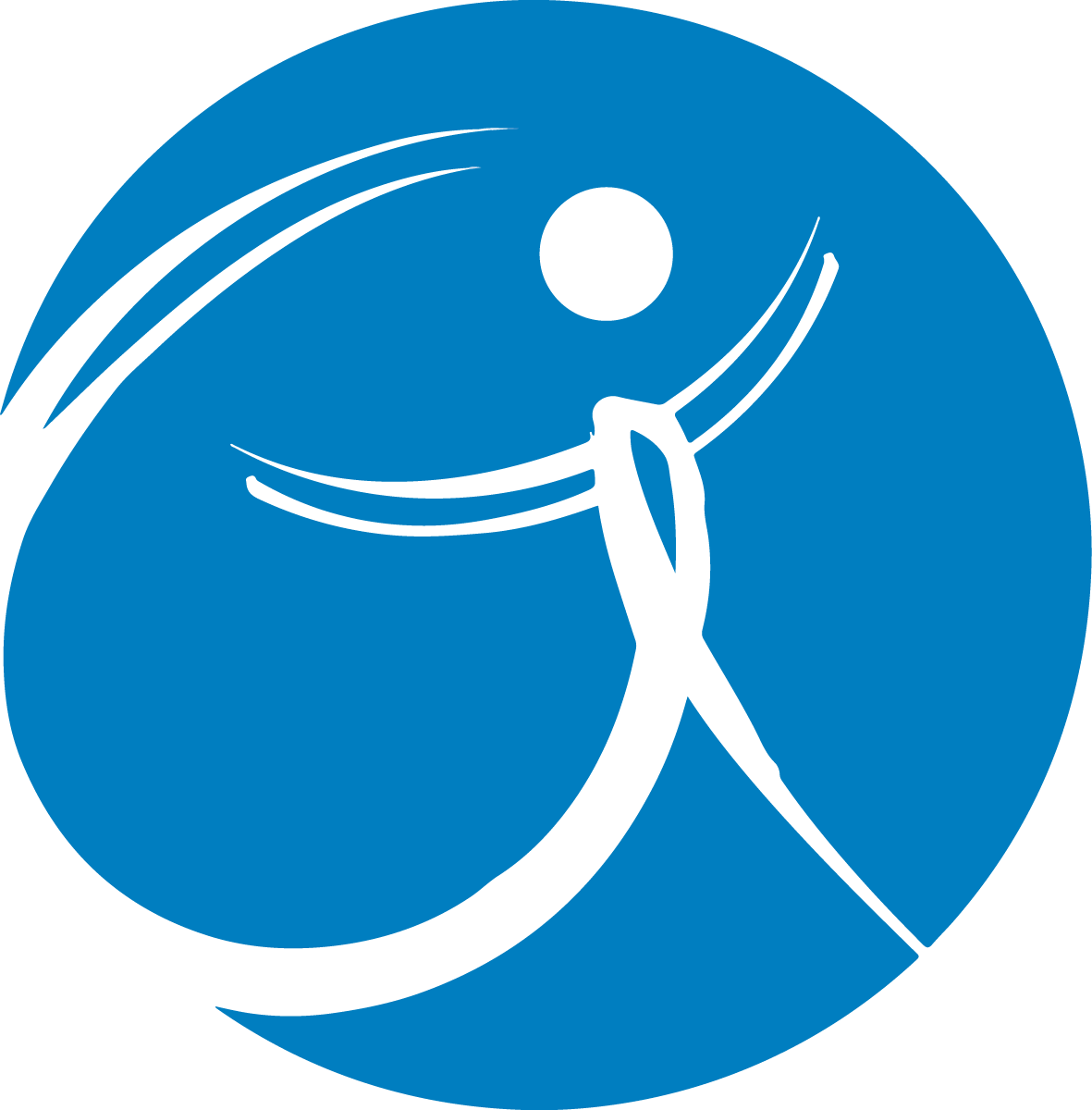 Gymnastics
New South Wales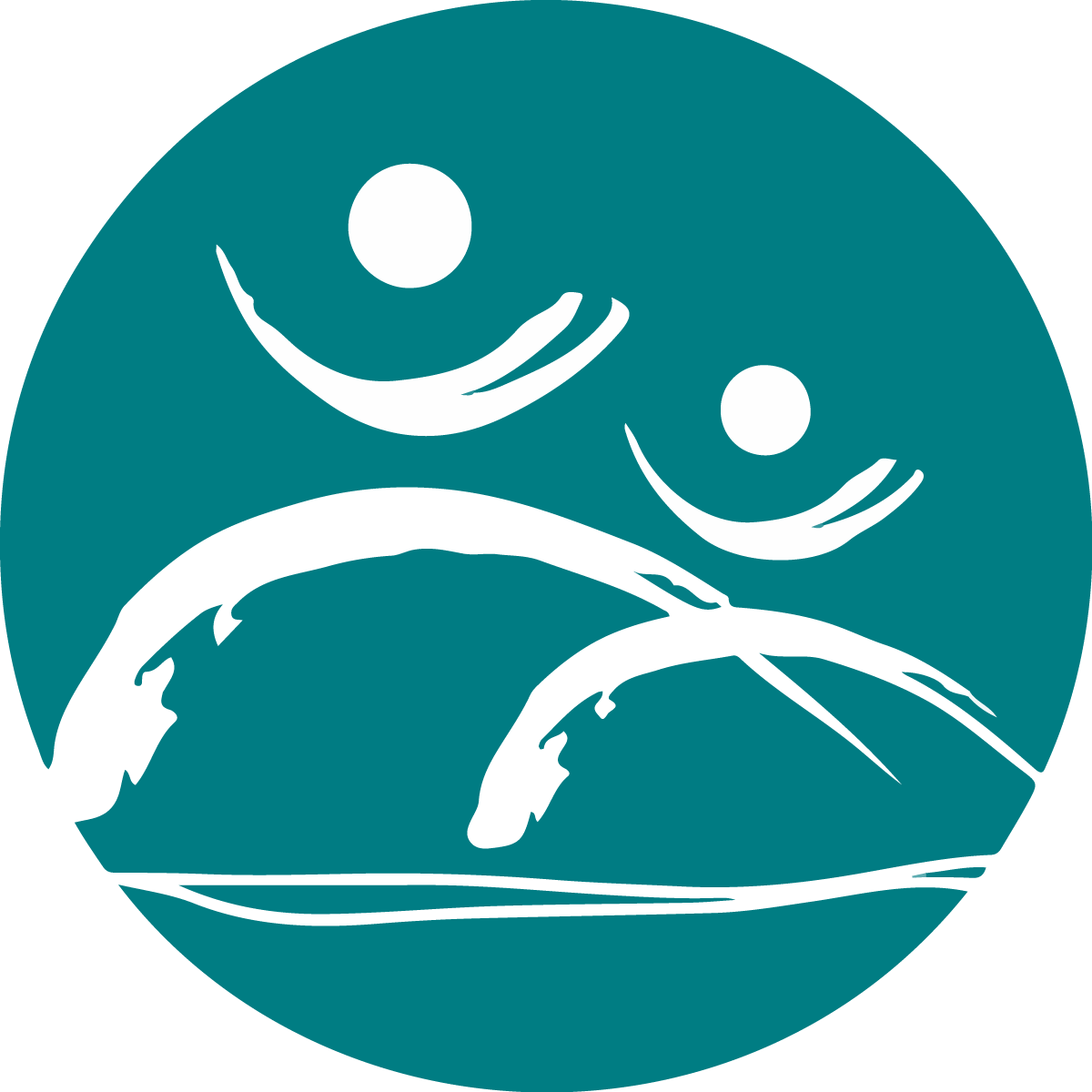 Gymnastics Australia
General Gymnastics